Galvanina soft drinks have won numerous awards around the world. The unusual nature of their unique and innovative flavors, as well as iconic packaging, with the company's distinctive embossed glass bottle, have afforded Galvanina a number of prestigious awards, confirming the brand's value in the world of beverages.
2021 London, UK – The Spirits Business Tonic & Mixer Masters
The Spirits Business Tonic & Mixer Masters is the world's most highly esteemed blind-tasting competition. The goal is to find and reward the finest Tonic & Mixer brands on the world stage.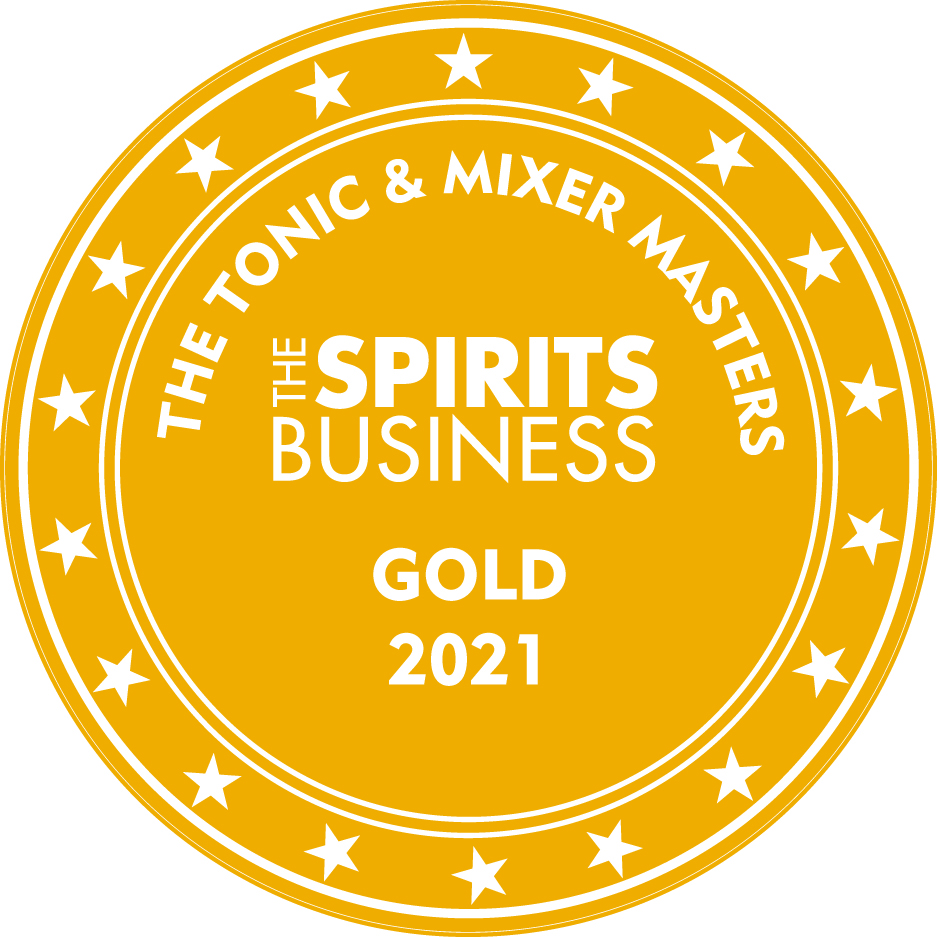 In the 2021 six Galvanina product from the mixology line receive the gold medal.
Let's start with the Organic Classic Tonic Galvanina followed by the Organic Yellow Grapefruit Tonic and the Organic Mediterranean Tonic Galvanina, awarded as Best Flavored Tonic. The Organic Bitter Lemon Galvanina received the Best Bitter Lemon award, along with the Organic Ginger Cola Galvanina as Best Cola. The Organic Ginger Beer Galvanina was awarded as Best Ginger Beer.
2019 London, UK – Bellavita Awards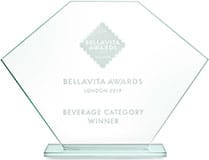 Held in London every year, the Bellavita Awards are leading awards program dedicated to Italian food and beverage excellence.
In 2019, Galvanina received two important awards, thanks to two soft drinks that are proving to be extremely popular.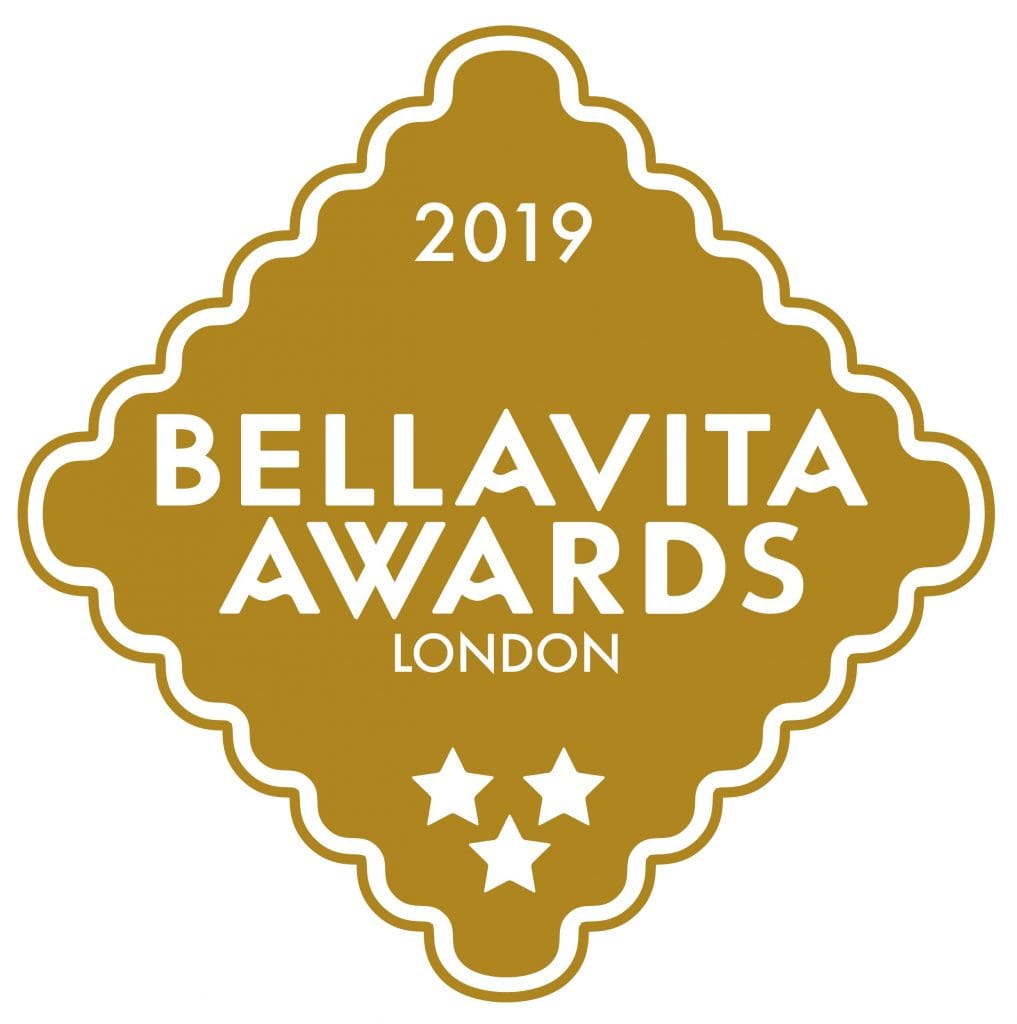 Galvanina Ginger Beer was the overall winner in the Beverage category, whilst Galvanina Sparkling Lemon was awarded three stars.
2018 France – Saveur de l'Année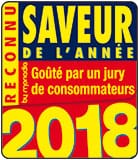 In 2018, French consumers rewarded two Galvanina soft drinks with the title of best flavor of the year (Saveur de l'Année). Thanks to their strong and refreshing taste, Galvanina Sparkling Lemon and Galvanina Ginger Ale won over the palates of the country's most demanding consumers.
2016 USA – Fancy Food Sofi Award

In 2016, Galvanina's innovative nature and creative verve were rewarded with a Fancy Food Sofi Award in the United States. In the "Cold beverage – Ready-to-drink" category, the award went to Galvanina Blood Orange, Black Carrot and Blueberry, which won thanks to its truly innovative flavor.
2014 London, UK: Quality Food Award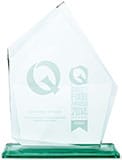 In 2014 in London, the company won the prestigious Quality Food Award for Galvanina Tangerine soft drink. The awards celebrate the best Italian food product available in the United Kingdom.
2011 Tokyo – Good Design Award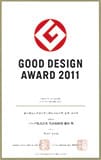 Galvanina's unmistakable embossed glass bottle won the Tokyo 2011 Good Design Award. Inaugurated in 1957, the awards celebrate the best design products in the world, meaning not only on objects, but above all as «what enriches peoples' lives».