Galvanina
Galvanina spring is located in the lush green hills near Rimini. Microbiologically pure and with characteristic digestive properties, this mineral water follows a long underground course before springing forth, clean and uncontaminated.
In fact, it is in the depths of the earth that our water crosses enormous sand banks, purifying itself and naturally enriching itself with precious minerals.
Galvanina is the historical spring that gave its name to the company. Bottling activities, which in their previous artisan form date back to the early 20th century, began to evolve into a more industrial practice as early as 1928, the year the first production premises were built.

San Giuliano
San Giuliano source is also located near Rimini and for many years was the primary source of mineral water for locals.
It is named after a Christian martyr who, according to legend, came to the area where the waters originate many centuries ago. A perfect balance of minerals with diuretic properties make this water ideal for hydration.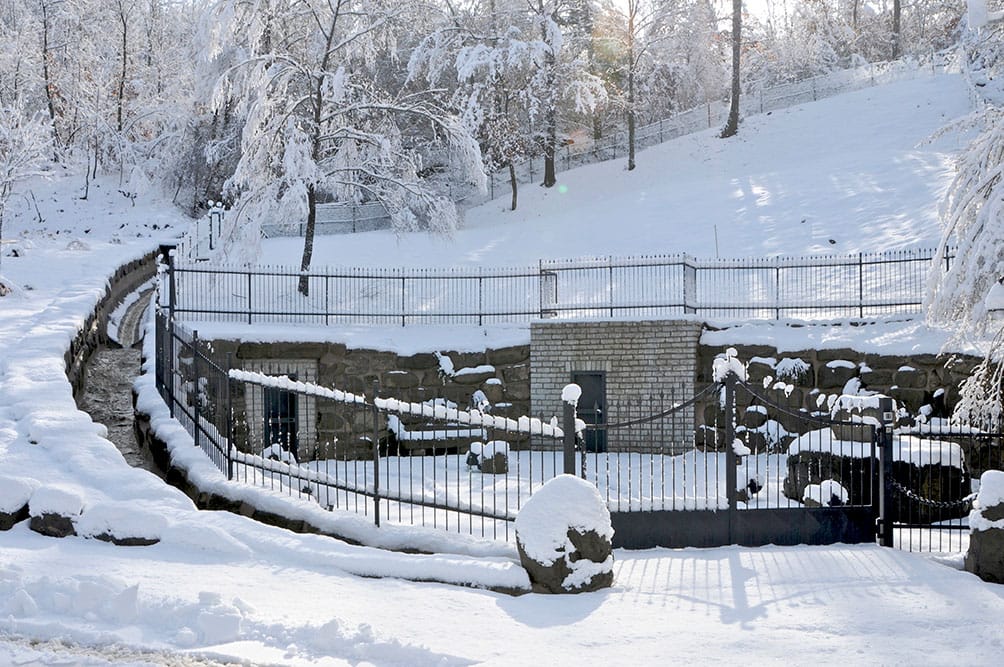 Val di Meti
In the heart of the Marche Apennines, between the regions of Umbria and Tuscany, Val di Meti spring bursts forth spontaneously from Mount Carda, a rocky spur on the western slopes of Mount Nerone, about 700 meters above sea level.
The water gushes from a territory surrounded by unspoiled nature and as it flows, becomes microbiologically pure and it is ideal for low-sodium diets.